So what do you guys do in the winter? We get that question a lot. The obvious answer is that we clear snow. However, this winter there hasn't been a lot of snow to clear and with the warmer temperatures we've been having this month, spring could be closer than we think. We've also been keeping busy in the shop doing repairs and getting ready for the longer operating days of summer.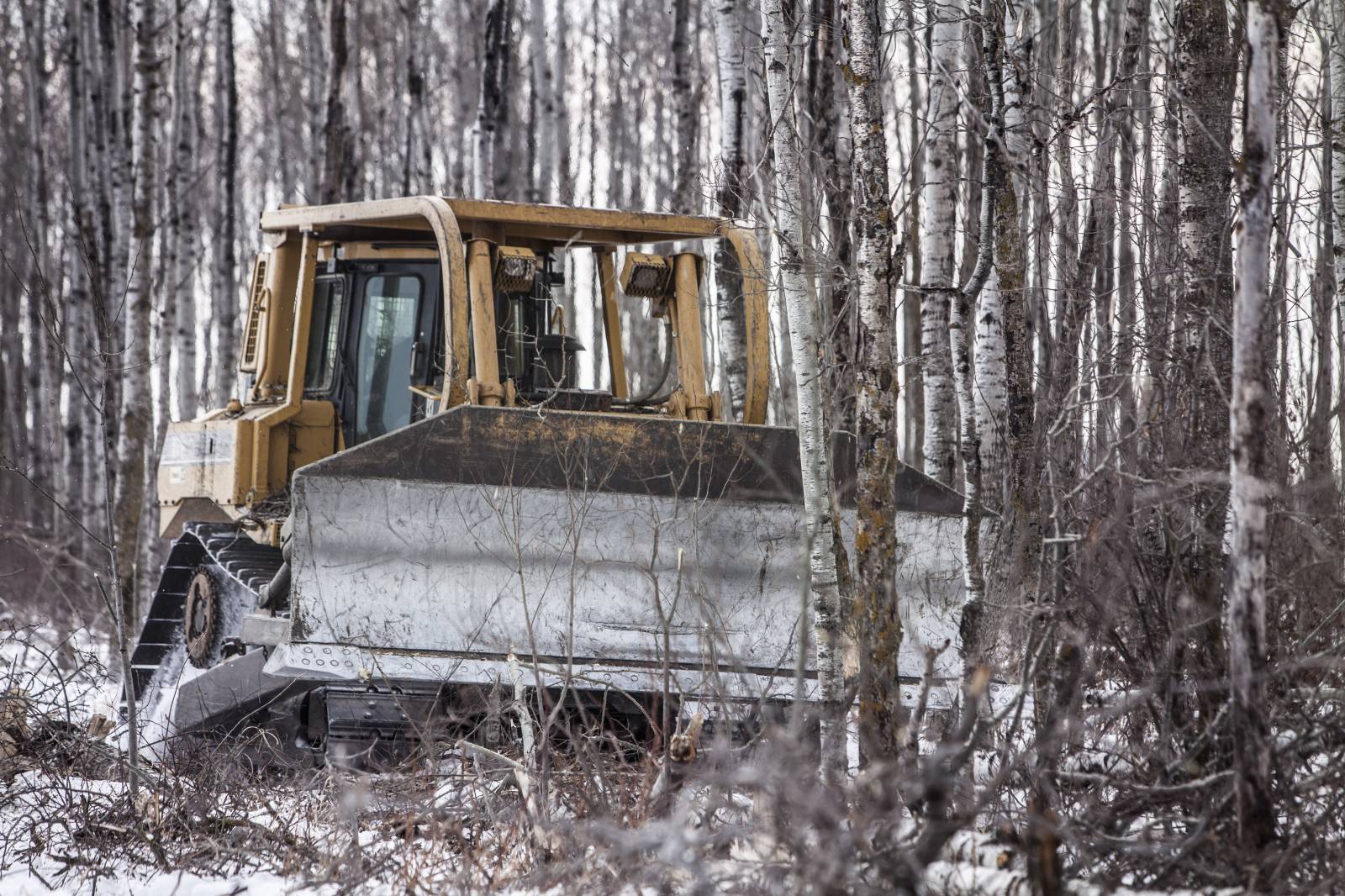 This winter has also been fantastic for clearing bush for farmers in the Vita, Pansy and Sardo areas. We've had a lot of requests for our dozers and the colder temperatures and lack of snow have made this winter ideal for land clearing. The colder the ground and the trees are, the easier it is to shear off the trees and brush. The deep frost also keeps the topsoil and roots from lifting out of the ground, ensuring that only the brush is cleared and piled, not the topsoil. We've been able to keep a D6 and D7 hopping this winter and altogether we've cleared over 500 acres for fence line and agricultural use.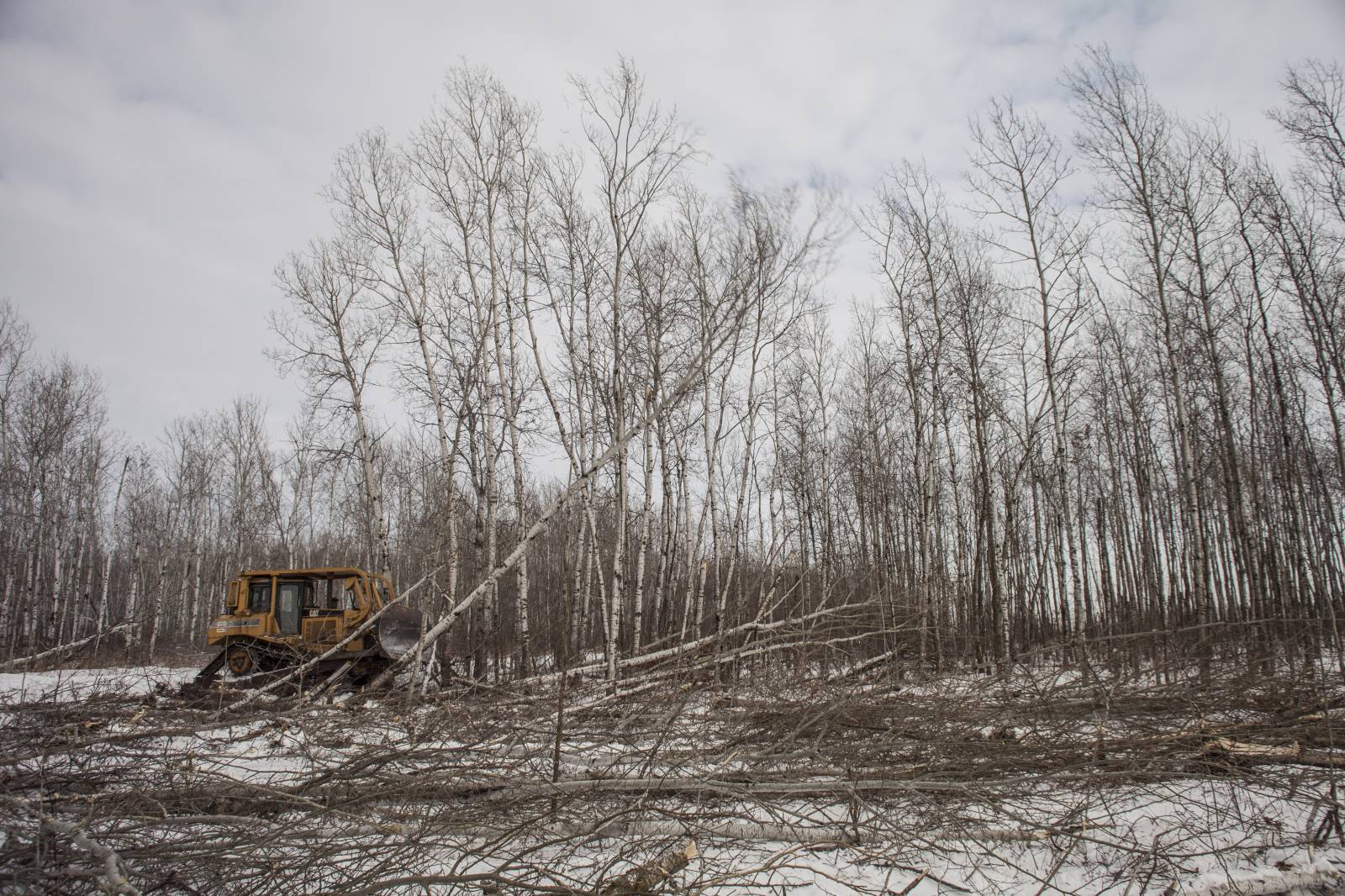 We also have a few other projects That said we are also looking forward to the frost coming out so we can get busy on some of the projects we've got lined up for the summer. If you need any land cleared this winter, check in soon before it gets too warm.