Fast Brothers has developed a reputation in Manitoba for their integrity, dependability and commitment to doing the job right. We have fantastic employees that pride themselves in their work and satisfying our customers. Each year we have many new customers who often become repeat customers.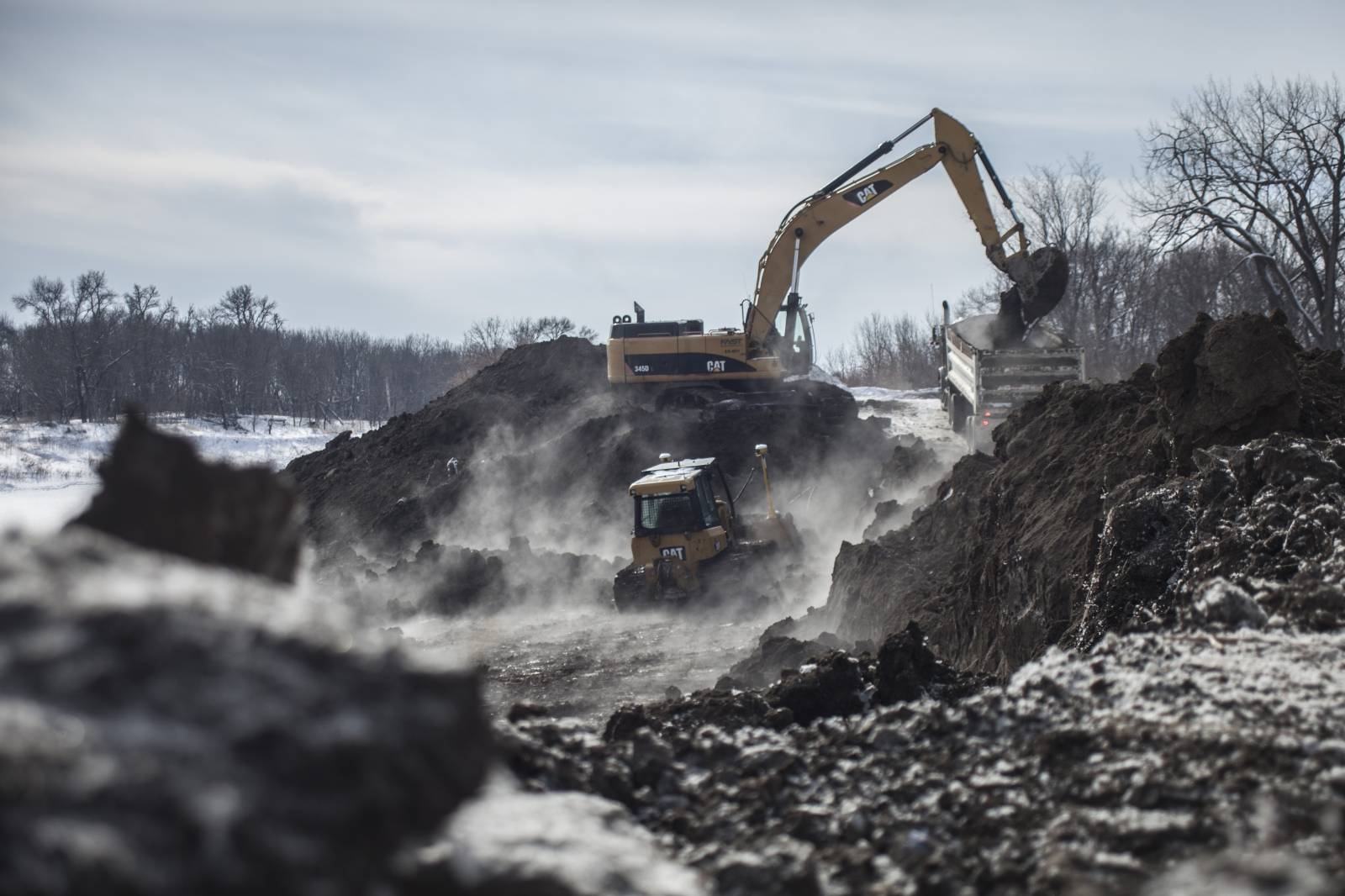 Fast Brothers has been around for several decades and has seen many changes in the construction industry. Always a leader in our field, we strive to give our customers the best products and services that are available. One of these areas is GPS technology, which makes our work more efficient for our customers and more accurate.
We also have our own gravel pit, which allows us to supply gravel for all our own projects. We can crush our gravel to meet the various specifications for the different contracts and regions we work in or supply gravel for. We make and stock over 20 different products in our pit which are available for pit pickup or delivery.
Give Fast Brothers a call for all your earth moving, gravel and development needs. We're here to help you get your job done right!